What is Zubi?
Zubi is cloud-based label calculation and creation software that holds all the information you need to develop recipes, create labels and keep on top of compliance. Save time, save money and reduce the risk of recalls and non-compliance by moving all your recipes and ingredients to our single, secure, platform, which takes care of the calculations for you.
So simple to use you don't have to be a food tech to create accurate, compliant labels.
Better compliance: Manage your label compliance information, attach relevant documents, track allergens, and streamline data review for QA.
Speed up NPD with versioning control, easy duplication of recipes and more.
Choose to print labels directly from Zubi (black & white) or send the labelling report to your packaging designer.
Improve team communication: Add notes, attach files, reduce emailing back-and-forth and enable team members in different locations to access the information they need without disrupting anyone's day.
Utilise Zubi as a Single Source of Truth for all ingredients, recipe and label information that the whole team can access with confidence.
Free to join with no commitment necessary.

Test-drive Zubi on a casual plan - no credit card needed until you are ready to calculate a label.
Join Zubi for free
Over 50 products? Call us to arrange a trial account to test-drive Zubi for 30 days, for free!
Contact an agent
Want to learn more about the amazing software platform that's transforming how these businesses do work? Read on!
---
We chose Zubi because of the competitive cost, ability to scale up and down recipes, and because it was in the cloud rather than Windows. I like that the team has been flexible about the number of active recipes we required at different times. Benefits we have seen are time saved, increased accuracy and we love that it's simple to use.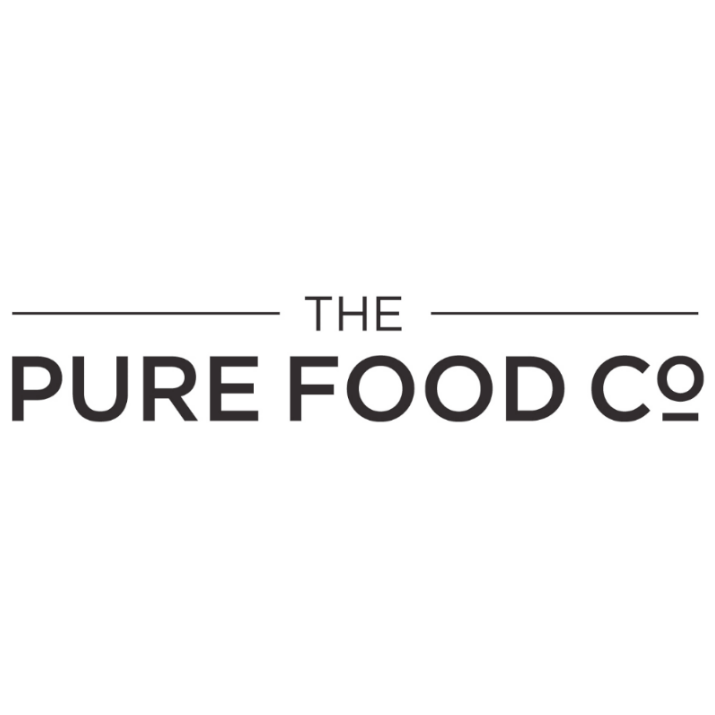 Danielle Merton The Pure Food Co
We chose Zubi because it is easy to use and it can be used to create a label for both new products and imported products. The impact on our workday has been reduced time spent on checking and creating the labels. Two others are an increase in productivity with more labels created within time, and the assurance that labels are in accordance with FSANZ regulations.

Hansol Chang Quality Assurance Officer, Ottogi NZ
---
Labels done right, every time
Create labels that meet FSANZ requirements and are flexible to your needs.
Want to add marketing text? Easy!
Want to bold allergens in the ingredient listing? Done!
Want to print your label? Simple!
What can Zubi do for me?
Zubi Reduces Risk
Low error rate with Zubi's unique tabular system takes the strain out of data entry for fewer errors.
Calculations are locked and cannot be broken or accidentally overwritten.
Reduce risk of missed allergens. The number 1 cause for recalls is incorrect labels, missed allergens being a principal reason. Zubi tracks allergens from ingredient to final label for you.
Data integrity ensures everyone has access to the most current, accurate data, for fewer mistakes.
Zubi Saves Money
Why spend on maintaining in-house IT infrastructure? Zubi is cloud-based and our friendly support team are always only a click away, for the length of your contract.
With fewer errors than spreadsheets, and with allergens noted at ingredient level, your risk of a costly recall is dramatically reduced.
Real-time calculation and rapid duplication for versioning means shortened NPD time.
So easy, a non-food tech can use Zubi with confidence.
Labels take minutes instead of hours to create. Average label creation time for formulated products is 3.5 hours. Once ingredients are loaded, this takes only 15-30 minutes in Zubi, saving you $$$.
---
Before using Zubi we had problems getting all relevant info into a label. We switched to Zubi because all the information is in one place and it is adjustable. 3 benefits of Zubi for us are that it's easy to use, it's quick to adjust labels and that it is cost-saving compared to outsourcing.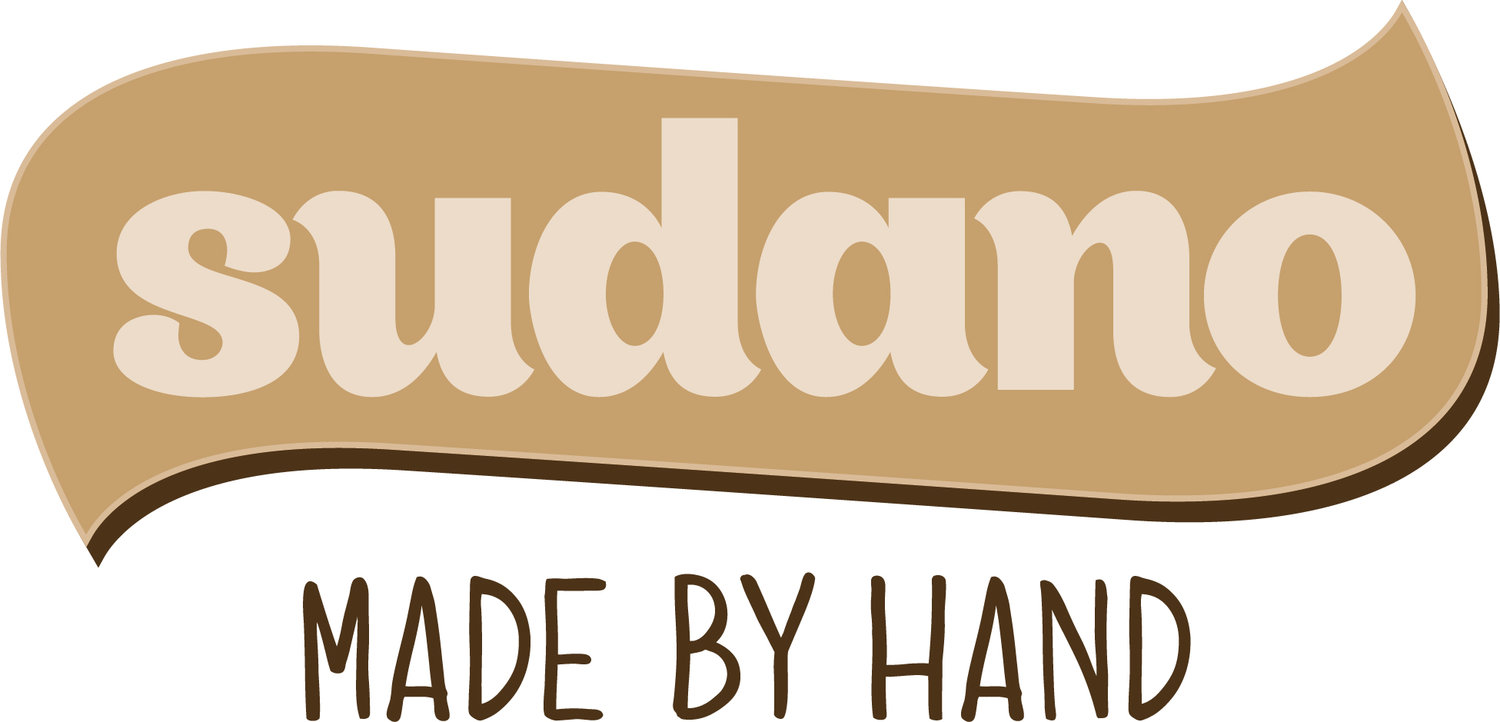 Simon Sheehan Production Manager, Sudano
Zubi has taken away stress from our product development & quality assurance team ensuring that creating labels is simple, effective and ensures documentation is done right.

Greta Pearce New Product Development Manager,
Springbrook Foods
---
Zubi Takes Care of the Calculations
Zubi will vary how compound ingredient declarations are displayed whether <5% or>5% of total recipe
More accurate CoOL (Country of Origin Labelling) statement, capable of calculating down to the sub-ingredient level.
NIP calculator with real-time updating for faster formulations
Nutrients will only appear on NIP if over the minimum required percentage
Save multiple pack sizes for the same recipe
Superior moisture loss calculator gives more accurate results for baked goods. Choose to calculate by out weight, % weight loss or % moisture after baking.
Split compound ingredients accurately - let Zubi do the math!
With Zubi, Your Data is Secure
Data integrity: As a Single Source of Truth Zubi enables you to ensure your data is complete, accurate and reliable.
Read-only accounts: Allow marketing and administrative teams access while ensuring data is safe.
Backed up: Zubi is backed-up daily for your peace of mind.
Stored on our secure servers: Because nothing in Zubi is stored on your computer or browser, your data is safe from accidental loss or malicious attack.
---
Using Zubi as our Single Source of Truth (SSoT) has allowed us to generate new product formulations, create NIPs and food labels much more quickly. We have had a significant reduction in risk (less error-prone) and corresponding considerable efficiency improvement.

Anna Ellis Innovations Manager, Prolife Foods
It was great to see that the team at Zubi already had a wealth of experience working with the FSANZ regulations. We worked closely with the Zubi team to get extra technical enhancements added to the software so we could ensure our processing conditions were reflected in the results which Zubi outputs.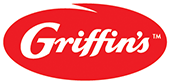 Richard McAlpine Griffins
---
Better Team Communication with Zubi
Utilise description box and notes function to communicate with team members. Contents of the description box are searchable.
Communicate more efficiently and quickly. Cease email trails, back and forth communication and arranging calls across time-zones - log into Zubi instead.
Multiple logins and access from any device means QA can be conducting label review while marketing downloads new label reports and NPD are working on formulations - all without disturbing each other.
Communicate effectively with supplier company, whether local or abroad. Ideal for contract manufacturing and importers, exponentially reducing the risk of non-compliant goods being returned or destroyed.
Compliance is Smoother With Zubi
With Zubi as your Single Source of Truth (SSoT), everything is together in an accessible, easy-read format, compliance information management is simple.
Print your recipe, product report, or qualifier search results with 1-Click Reporting.
Utilise Where Used report to quickly find where your ingredients feature in case of recall or changes to allergens or NIPs.
Making changes to an ingredient or linked ingredient is simple - Zubi pulls the new information to all products so all you have to do is re-download the label or report.
Spend less time on data management, labelling and NPD, and more time on growing your business.
Zubi Means Faster NPD
Accuracy in versioning control. When an ingredient changes or when trialling new recipes, duplicate your recipe then edit it, for accuracy and transparency.
Utilise the label viewer to see the theoretical outcomes of your formulations instantly.
Have your label viewer open whilst editing recipe in another tab for instantaneous updating.
Utilise reports to create PIFs for created ingredients.
Spend less time working out calculations and get your product to market sooner.
---
Having integrated using Zubi at most of our retail stores, we couldn't be happier with the software and service. It was simple to train up staff at multiple stores how to use the new version. Having the nutritionals worked out for you makes labelling very easy. We would highly recommend Zubi to other importers.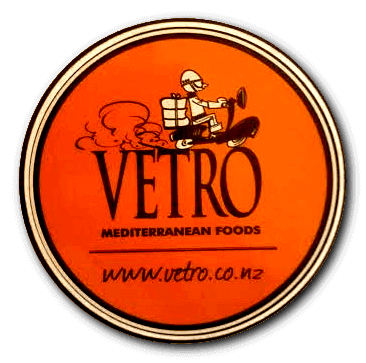 Treena Adams Vetro
The clever, user-friendly software solution called Zubi came to our attention at exactly the right point in a very complex project. The result? Hundreds of back of pack labels...ensuring every product we tested met all the right FSANZ requirements. It really helped us to manage the information we needed to display, ensuring that the technical information was correct.
Sasha d'Entremont Foodstuffs
---
Zubi is Flexible
Zubi works where you do, and goes where you go. Whether that's on PC, Mac, tablet or mobile phone, at home, office, production floor or blanket fort. Cloud-based and mobile, access Zubi from anywhere with internet, any time.
Scalable and suitable for companies of any size, whether importer, manufacturer, contract manufacturer, ingredient supplier, bakery, caterer, meal supplier...
Have as many logins as you need, use across multiple sites if needed.
Add additives by either code or name.


Flexible ingredient declarations to suit your needs.
Print directly from Zubi or download reports with all the information for your packaging designer.
Adjust the label size and font size to suit your required label size.
Assign brands to your product with their own contact information.
Use Zubi how you want to: Note suppliers, add usage text, attach packaging design. Or don't. Utilise the functions you want, your way.
Future-Proof Your Business With Zubi
Never get stuck with an out-of-date, unsupported version of software. Your Zubi subscription is always the latest, live version of Zubi. Updates big and small are rolled our several times a year, as part of your subscription price and our support team is always at your service.
Don't get left behind by changes to labelling law. Using out-dated versions of software may mean you are no longer complaint and using spreadsheets may leave you unaware of changes to labelling law (such as the 2015 rounding amendment and proposed allergen statement amendment). Changes are implemented in the Zubi platform in ample time and subscribers are notified in our regular newsletter.
---
Zubi is fantastic to use! We love that Zubi does exactly what we want it to do. It makes labels easily and professionally. Nutritional calculations are a breeze and we have never had any hassles using it.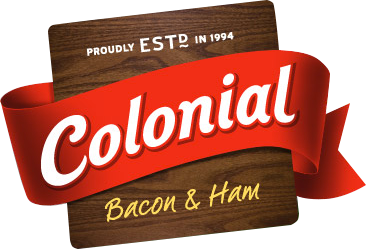 Petrina Meti Colonial Bacon
Prior to using Zubi, I felt like throwing my laptop out the window at least a hundred times. I just couldn't get on with the nutritionals, or getting my head around the jargon. Now it's so easy.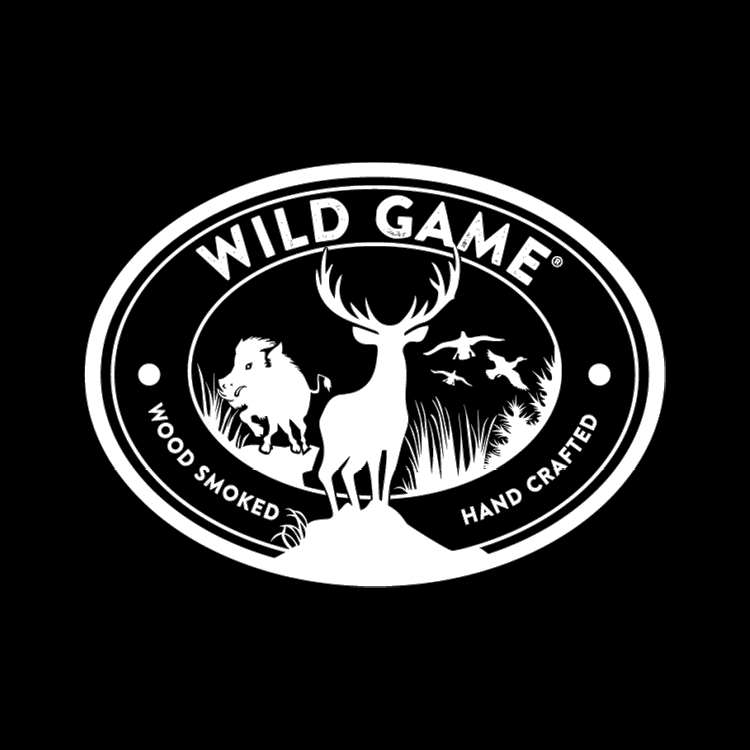 Rob Beard Wild Game Salamis
Get started with Zubi - for free Try now
---
Updated for 2020, Zubi's White Papers on Risk.
Download our two White Papers now to learn why businesses are abandoning unsafe data management practices and switching to a flexible, user-friendly, cloud-based solution.
Read our White Paper on Risk to explore the risks companies face regarding:
Inadequate software capabilities
Incorrect allergen labelling
Data loss from cyber attack and due to hardware failure
Spreadsheet error
Inferior cross-departmental communication
AND
How Zubi means better data management for better compliance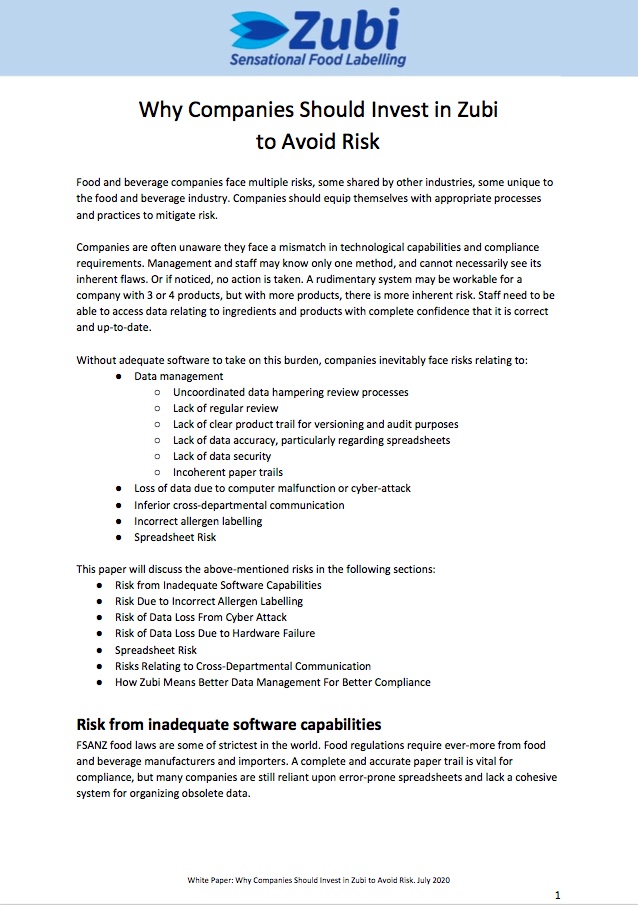 Read our White Paper on Allergen Labelling to uncover:
The importance of labelling for allergens
Proposed FSANZ changes to labelling law
The impact of recalls on a company
The risks inherent in spreadsheets
AND
How switching to Zubi reduces allergen risk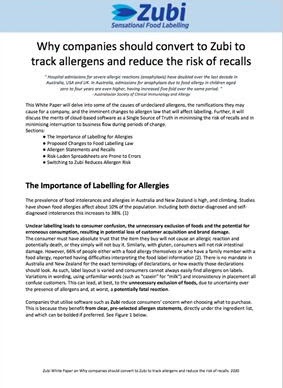 ---
Question not answered?
Get in touch – we'd love to hear from you!